terça-feira, março 01, 2005
stars wars por pertooooo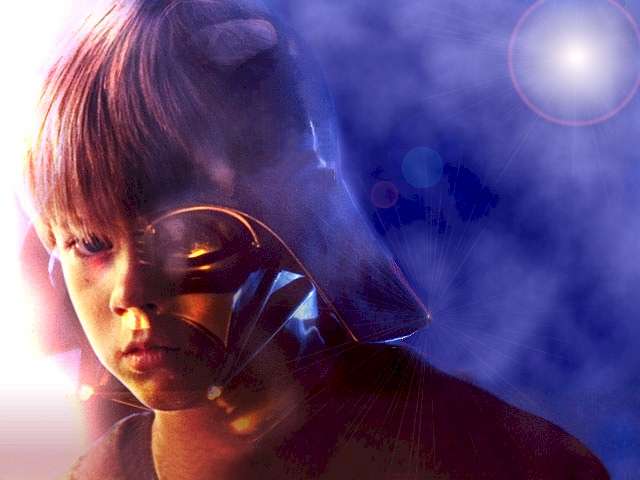 Trailer do último episódio de Star Wars estreia a 10 de Março; o filme estreia no Estados Unidos a 11 de Maio

The clock is ticking. Tick. Tick. Tick. Tick. [A verdade é que os três primeiros episódios a serem filmados (últimos episódios da saga) são mesmo os melhores. But

THE SAGA LIVES ON

!]
> The trailer for Star Wars: Episode III - Revenge of the Sith will premiere during the March 10 episode of the Fox show. The final instalment of the Star Wars saga will open in theatres on May 19. The new trailer will be released in movie theatres beginning March 11.
Revenge of the Sith
is the third prequel to the original Star Wars trilogy. It continues the chronicle of young Anakin Skywalker (Hayden Christensen), who eventually turns to the dark side and becomes
Darth Vader
.
As an avid superhero fan,
Seth Cohen
, the main character of The O.C. played by
Adam Brody
, would likely relish the event.
Darth Vader
: «
The dark side of the

FORCE

is strong in you, young pupil. And strong in

MagaCINE

.
»