terça-feira, julho 05, 2005
dia de nascimento
Parabéns à linda e talentosa
Eva Green
. A actriz francesa que se celebrizou no provocante filme de Bertolucci, Os Sonhadores. Mais recentemente entrou no épico de Ridley Scott, Reino dos Ceús. Faz hoje,
25 anos
.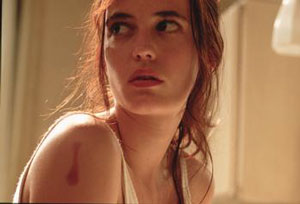 Filmografia:
Zhivaya riba
(2005) (
pre-production
)
Paris, je t'aime
(2005) (
filming
) .... Eva (segment "20th arrondissement")
Kingdom of Heaven
(2005) .... Sibylla... aka Reino de los cielos, El (Spain)
Arsène Lupin
(2004) .... Clarisse de Dreux-Soubise... aka Arsenio Lupin (Italy)
The Dreamers
(2003) .... Isabelle... aka Innocents - The dreamers (France) ... aka Innocents, Les (France) ... aka Sognatori, I (Italy)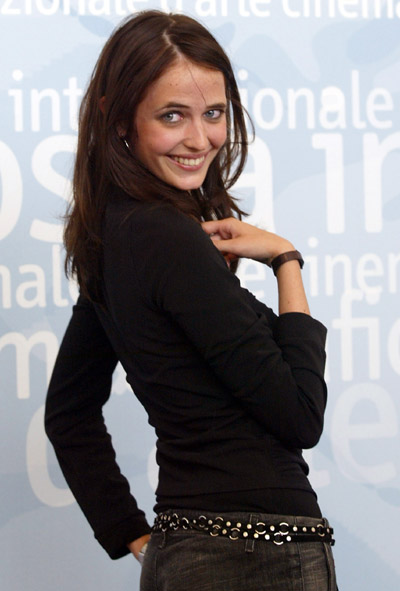 Faltam projectos a Eva, ainda para mais numa actriz tão promissora.